บทความนี้จะเป็นบทความที่มีการแสดงตัวอย่างการโกงเกมส์ Crazy Taxi Game ซึ่งเป็นเกมส์ที่อยู่บน Facebook ครับ
Once you have got the

CheatEngine

downloaded and running, you can now proceed with hacking game.

To start with, open Internet Explorer & login into Facebook. Go to Crazy Taxi/Crazy Cabbie game page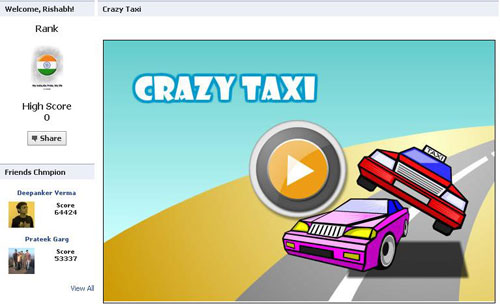 Now lauch CheatEngine application on your system, you will see the screen as shown below.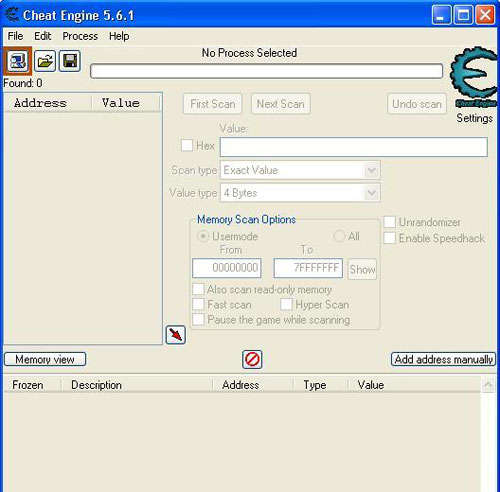 On the menu bar, click on computer button to select a process, click on

iexplore.exe

(Internet explorer process) & click on open.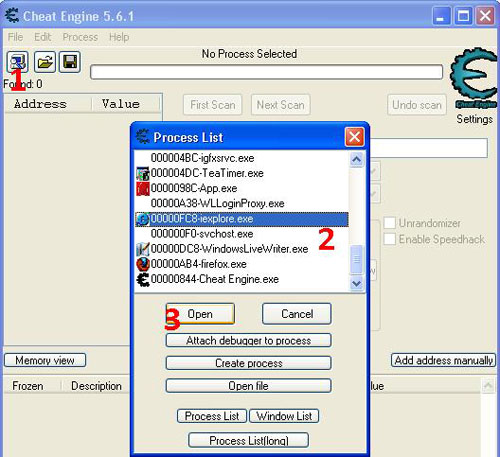 Cheat engine now will be attached to the Internet explorer.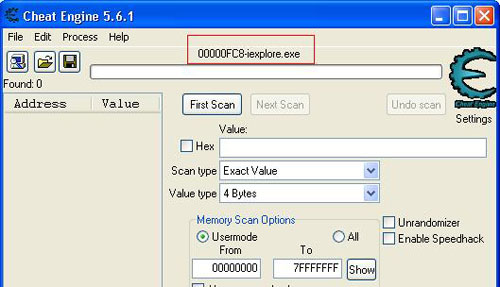 Now go back to Crazy Taxi game, play it very badly so that you will lose. (is it harder than trying to win ;) )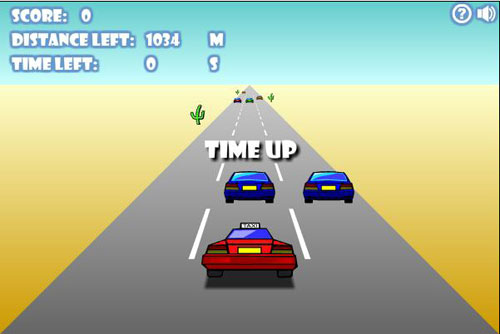 Now in the 'Cheat Engine' click on

"Enable speed hack".

Then enter a value of

100

to

400

in the input box and click on apply as shown in the screen below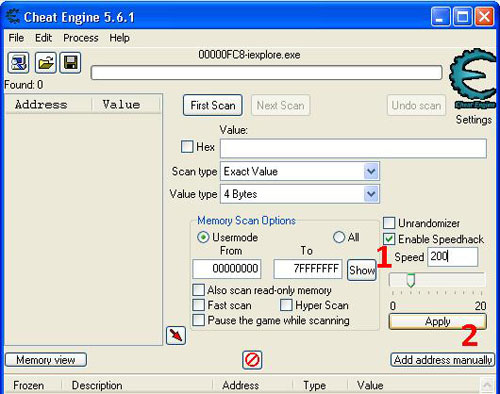 Now make sure as you do it you

"KEEP PRESSING UP ARROW KEY"

, click on the play again link & voila..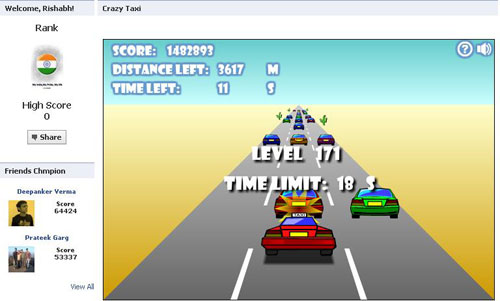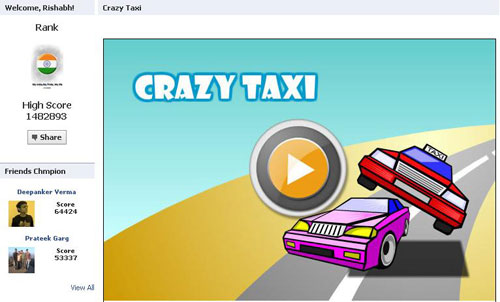 Look at your score on left side, surprised ! Don't forget to share with your friends ;)
Source: http://securityxploded.com/hacking-crazy-taxi-game-facebook.php